There are numerous water sports and other water-based activities, and while some are competitive, others are more relaxing. One thing that can be said for them all is that they are generally good for your health, mental or physical. However, that is not to say that some precautions shouldn't be taken, and that includes wearing the correct clothing. Wearing your everyday clothes can put you at risk of harming yourself. Read on for more details.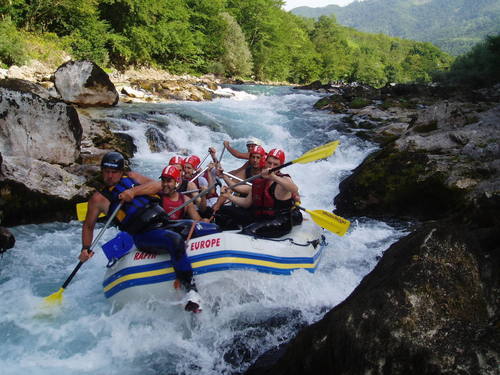 Support Your Body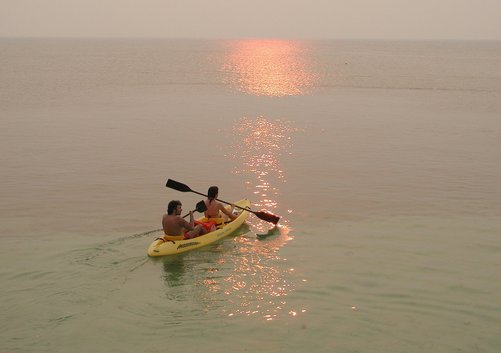 For women, in particular, maintaining the correct posture for the chosen activity and not having to worry about the comfort of their breasts is an important consideration. This is when you need to think about purchasing a sports bra for extra support. A visit to the Aim'n website will soon reveal a vast selection of sports bras and crop tops that are not only functional but look fabulous too. They are categorized according to the level of support required, which is a valuable feature.
Staying Cool on the Water
Activities such as kayaking, windsurfing, sailing,or swimming mean that you are exposed to the sun, which will be reflected back at you from the glare of the water. This can lead to excessive sweating, which can be uncomfortable and force you to lose concentration. Aim'n have thought about this, and now their sports bras are specifically made to wick moisture away, leaving you fresh and dry. You can also find sports bras with a racer style back to increase airflow, which helps in keeping cool.
Don't let the thought of not being able to adequately support your breasts put you off from undertaking your favorite water-based activities. Spend some time browsing the Aim'n website to find just what you need, and with a clear returns policy, your online shopping need