Do you desperately want to dominate the pool? It can be tricky if you don't have the necessary equipment. Therefore, you should invest in the essential swimming gear. Here are four pieces to purchase.
Swimsuit
A comfortable swimsuit is crucial for swimmers. Choose the right one for you depending on your body or size. Another factor to consider when selecting a swimsuit is your preferences in terms of color and design. This clothing's fabric will also come into play here. Pick durable, soft, and chlorine-resistant materials such as polyester.
Swimming Goggles
As a swimming enthusiast, you need swimming goggles. They enable you to swim with your eyes open and protect them from chlorine or anything else that might be in the water. There are many brands of swimming goggles today. Try out as m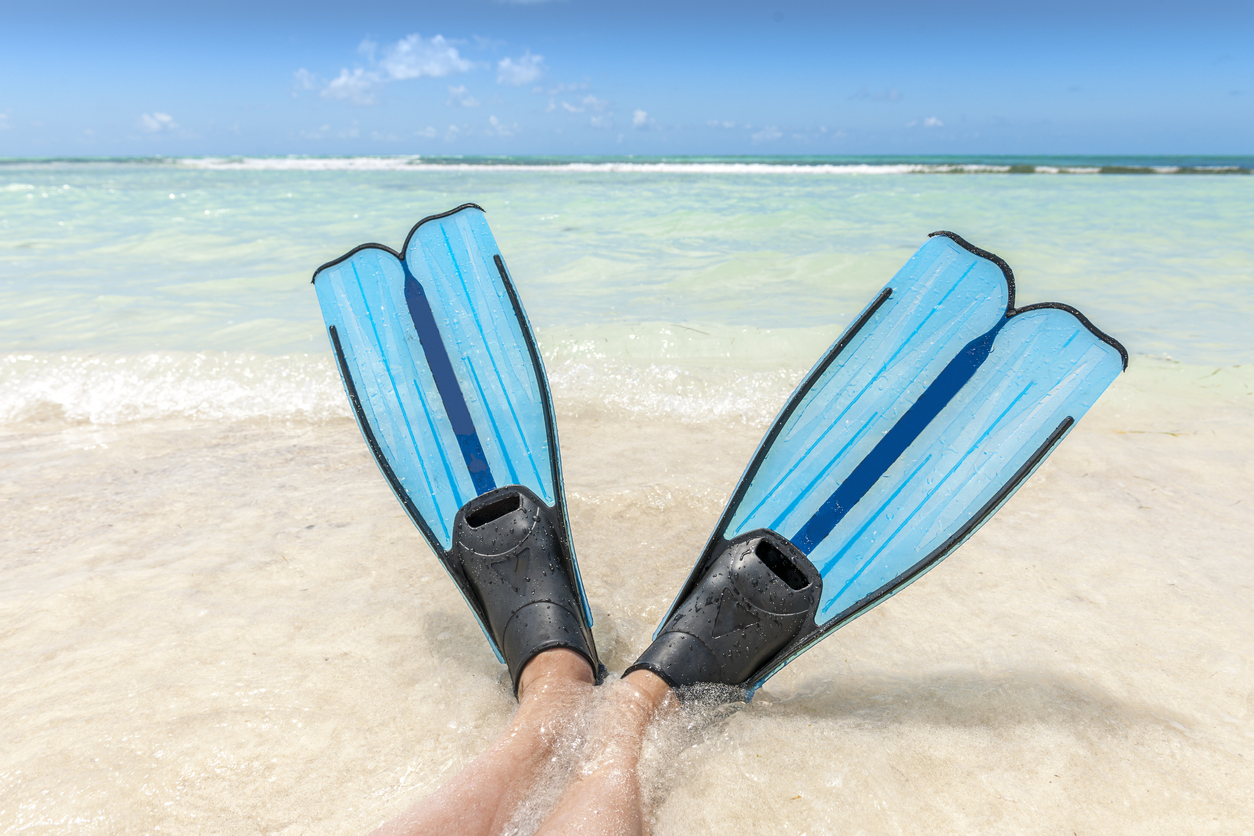 any as you can to find the pair that perfectly fits your eyes.
Kickboard
If you want to have the best swimming experiences and even improve your skills, get a quality kickboard. This piece of swimming gear enables you to enhance your flexibility and ankle strength while you swim. It also helps you keep your body in the proper position, making it easier to develop your speed and kicking technique.
Fins
Fins are ideal for swimmers who are hell-bent on enhancing their technique. With them, you can effortlessly ensure your hips are high in the water, and your posture is correct. They also allow you to train your leg and improve your speed eventually.
Note that these are not the only swimming gear pieces you should get to have more enjoyable swimming sessions. Others include floatation equipment, pull buoys, and hand paddles.